Happy New Year
As we are moving into the new year, it's always a good idea to look back at the past 12 months.
Although, for a reason we all know, it might have been a somewhat strange year, 2021 also had some great moments in it. Here are a few highlights: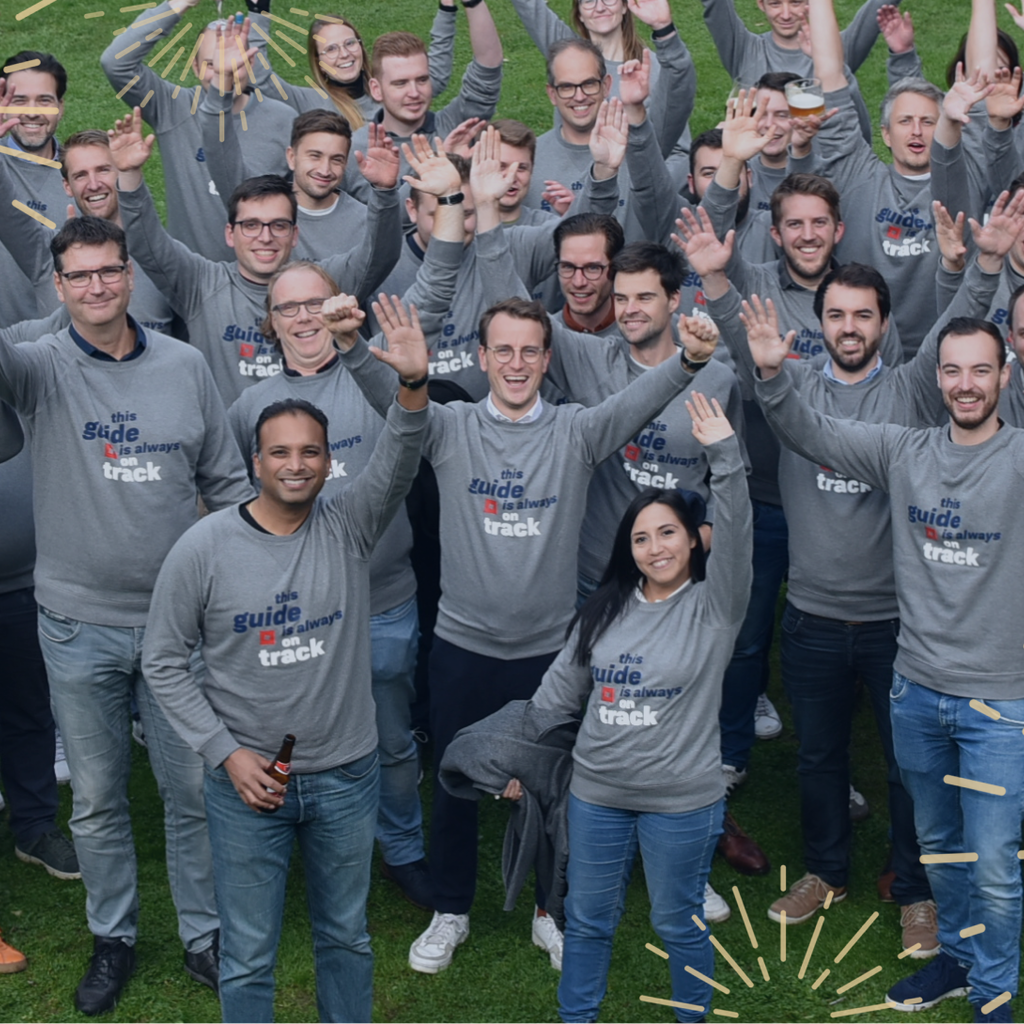 Elision has grown in many ways: we reinvented ourselves by focussing on our role as your Guides to Digital Success. We're also proud to say that we significantly grew in terms of employees (+32)
We managed to keep working with all of our customers, of which almost everyone of them grew their overall CX business throughout the year.
We got to work on some new innovative projects such as a first SAP Upscale implementation, allowing our B2B customers to directly reach consumers in a D2C model.
Keep on acting as your Guides to Digital Success. We strongly believe that strategic partnerships are a great way to keep up to speed with the latest innovations in the rapidly changing digital world.
Further expand our knowledge of Customer Experience solutions that could benefit our customers
Elision will 'officially' blow out 10 candles on the birthday cake. This could not have been possible without our customers, partners and employees. Many thanks to everyone who was part of our journey and assisted us throughout the past 10 years.