Full-service CX partner
Elision helps organizations to create a better customer experience with SAP CX solutions by always sticking to our motto: Your guide to digital success. We are proud to have the largest team of professional SAP CX developers in the Benelux, and we're growing every day.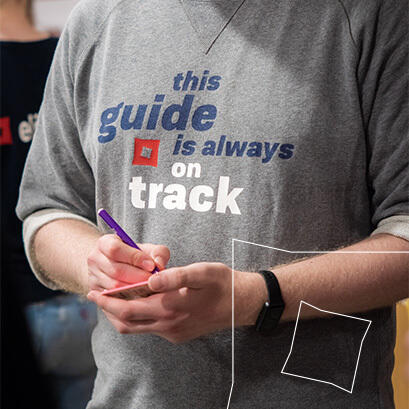 From Belgium and The Netherlands to Spain
Elision actively works from seven different offices spread around Belgium, The Netherlands and Spain.

Our office's are located at centrally situated hotspots, focused on young and creative (high-tech) start-ups. We enjoy our locations for their 'buzz' and inspiring environment.

If we are not working out of one of the Elision office's we are most likely working at the premises of our customers!
Partners
As a leading SAP customer experience implementation partner, we are always looking for the best tools, scripts and programs. In this way, we always try to offer our customers the best possible solution for their challenges. We strongly believe that strategic partnerships are a great way to keep up to speed with the latest innovations in the rapidly changing digital world.